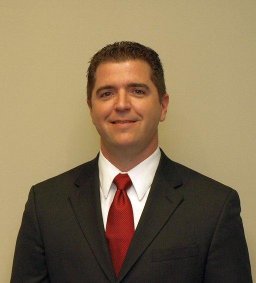 David B. Hargett, Esquire is a graduate of the University of Richmond and of the T.C. Williams School of Law. Mr. Hargett devotes the majority of his practice to criminal litigation, appeals (all types), habeas cases, parole hearings, other post-conviction remedies.
Mr. Hargett is a Richmond native, and has practiced law in Richmond since beginning his career as an attorney in 1996. Mr. Hargett has significant experience in appeals, habeas corpus and other post-conviction remedies, and he has lectured and published in these areas.
Mr. Hargett is in good standing and is licensed to practice law in all state courts of Virginia, the United States District Courts for the Eastern and Western District of Virginia, the Fourth Circuit Court of Appeals, and the United States Supreme Court.
Memberships:
Virginia State Bar
Virginia Trial Lawyers Association (Amicus Committee; CLE Committee; Criminal Law Section Co-Chair; Board of Governors, Ex-Officio)
Virginia Association of Criminal Defense Lawyers
Return to top of page
---
David B. Hargett and W. Todd Watson are attorneys licensed to practice law in the Commonwealth of Virginia.
---